Engage with your clients right here, right now
Video call directly from your website
Video call directly from your website Add a fully configurable widget to your website and let your clients know that they can connect with you online. They are just one click away from personalised service.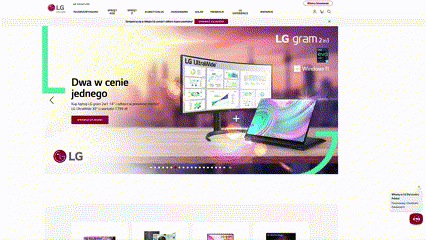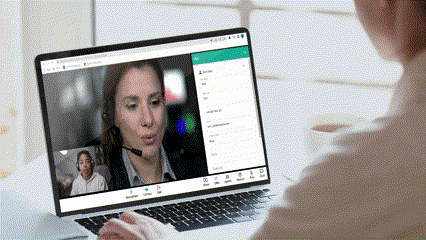 Simple and intuitive connection process
Have a video call directly from the shop floor or comfort of your own desk. Streamline the entire process with integrated chat, screen share and more. Simplified backend to ensure you can focus on winning customers and driving business results
Engage your clients like never before
Our enterprise grade back end will make entire set up process simple and very efficient. You will get full visibility of your agents activities, customer engagement and direct sales.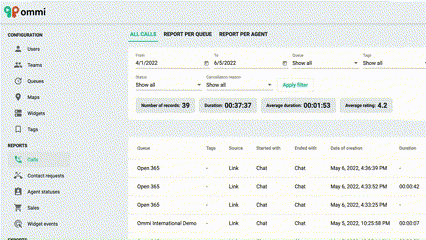 Let us show you how easy it is